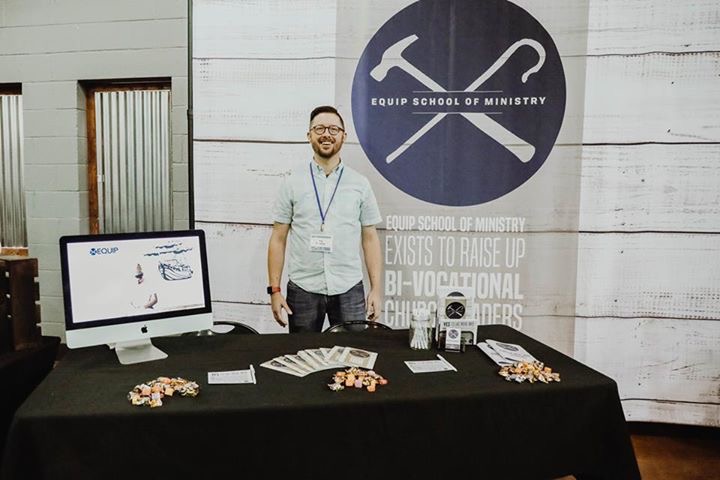 FAQ:
Q: Can Back Drop hardware adjust to a different size range?
A: Yes, Back Drop adjustable size ranges are Width: 75"-120", Height: 41"-106".
Q: Do you have a Back Drop installation guide?
A: Yes, click here to view Back Drop installation guide.
Q: How to setup artwork files for Back Drop - Large Tube?
A: Your submitted graphic should fit the exact dimensions of the print you ordered. There are 3" pole pockets at the top and bottom of this graphic. The seams from the hemmed pole pocket will be visible 3" from the top and bottom of the graphic. (See image).
Step & Repeat Backdrop
Our Back Drop- Large Tube is portable and ideal for a background display for trade show booths and photo shoots. These stands have telescoping 1.625" diameter poles that extend out, meaning they are adjustable to certain sizes. Stand also includes travel bag. Insert are constructed with pole pockets.
Features:
Digitally printed at 720 x 720 resolution
Dye sublimation
Scratch resistant
Washable
Curl-free edge
Easy to install & replace graphic
Size & Cost:
8'W x 8'H - $179.99
9'W x 8'H - $189.99
10'W x 8'H - $194.99
Custom Sizes Available